I have been playing saxophones and flute in all kinds of bands for over 30 years. SaxMagic is solo experience offering smooth jazz and popular favorites with a professional superior quality, and the right volume and atomasphere for any occasion.
The following are some affirmations of the Sax Magic performance.

Kalamazoo City Center (CityScape), YMCA Corporate staff meeting.
Here is what Kelley Ball had to say about Sax Magic:

" Hi Bob,
You were great last night! We received several positive comments about your music and talent. My boss, Steve, stopped by this morning to let me know how wonderful he thought you were. He listened to your CD last night and also suggested to Brian the CityScape manager to recommend you to others. Brian mentioned this to me as well. Attached are a couple of pictures from last night. Thanks again for helping to make our event."

Kelly Ball
HR/Marketing Director
Kalamazoo County Family YMCA
269-345-9622 x 121



He

Pasta Pasta Casual Italian Dining
762 W. Main St.
Kalamazoo, MI 49006

Phone: 269-345-6755
Fax: 269-344-2770
Sax Magic did the entertainment honors at Pete Comensoli's "Pasta Pasta" Italian restaurant. Pete's Authentic Italian cuisine is served in a cozy intimate atmosphere. "Pete commented about Sax Magic's performance that "once our customers came in they didn't leave".
The following is from an email received after a Fundraiser performance for the Haven of Rest at Bedford Valley Golf Club on April 17, 2010.

Dear Bob,
The event went very well and I just want to thank you so much for helping us set a classy mood! Our supporters enjoyed your music and made some very positive comments regarding the atmosphere it set for our event. The volume and music you chose were perfect. I hope you will be availible for our event next year. Thanks again we really appreciated your help to make this a great event.

Yours in Christ,

Elaine Hunsicker
Executive Director
Haven of Rest Ministries
---
Hi Bob,

I had a very nice surprise... found this in my email and I thought I would share some feedback from the concert. We have made an impact on the community... and you have been a large part of it!! Thank you again for your willingness to step forward on short notice and kick off the 4th of July weekend here in Schoolcraft and for blessing us 2 weeks in a row. And thank you for putting your heart and soul into your music. Your music reflects that and is a blessing and inspiration to all of us!!
Be Blessed,
Kathy

Kathy Booth
Executive Director
Kindred Spirits Outreach
269.532.0767
www.kindredspiritsoutreach.com <http://www.kindredspiritsoutreach.com>

Contact Us
Friday, July 09, 2010 8:06:50 PM
SubjectFeedback
Comment, Question, etc.Thanks for the memories! Thoroughly enjoyed the concert in the park with Sax Magic.
Friday, July 09, 2010 8:06:50 PM
SubjectFeedback
Comment, Question, etc.
Thanks for the memories! Thoroughly enjoyed the concert in the park with Sax Magic.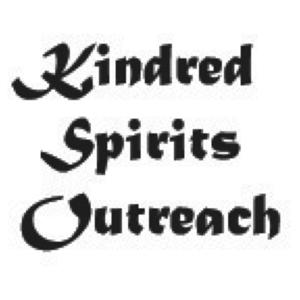 Kindred Spirits Outreach
Schoolcraft
Music Under the Stars, Summer Concert Series kicks off with Sax Magic on June 3rd at 6 p.m. in Burch Park. If you love jazz then you'll really enjoy the show. Whether you like Kenny G, Chuck Mangione, or the Big Band area, Bob does a great job capturing it all. Bring a picnic... let the kids play!! Relax and unwind after a busy week!! Tell a friend!!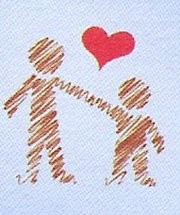 Wedding Reception at the Kalamazoo Country Club 9-17-11
Mark and Shoni
Here is what Shoni and her Mother Dawn had to say about Sax Magic

The Bistro at the Boulevard Inn in beautiful St. Joseph on Lake Michigan

Hi Bob,
My name is Dawn. I'm Shoni's mom. I want you to know that you were absolutely awesome at her reception. OMG! My husband who is not easily impressed even thought you were a gifted sax player. Guest were also heard giving you compliments. We often take time to complain when service does not meet our standards so I thought it would be nice to let you know how simply amazing you are. Keep up the great work. If you ever need a referral count on me.

God Bless,
Dawn Davis
Travel Consultant


Dining room at the Kalamazoo Country Club
Double click to edit
Double click to edit
Bob played for our wedding guest while we took pictures. As soon as the wedding party arrived at the reception, people started coming up to me saying that the saxophone player is AMAZING. I couldn't wait to get into the reception to hear him and when I did Oh My Goosh, Bob so exceeding my expectations. We have since had guest call us to say how much they enjoyed the wedding and wanted to know who Bob is because they were blown away. A girl dreams about her wedding for years and my dream didn't include a saxophonist but when I came across his website so that my guest could have some entertainment, I knew that I had to change my dream and include Bob. I can't wait to have another event or party so that I can hire him again. Maybe my husband and I wedding anniversary. Thank you so much Bob for being professional, exceeding my expectations and really making our day wonderful.

Dear Bob-
It was great having you in on Friday-- I hope you enjoyed it as much as we did. I had a great response to the SAXOPHONE.
Lechelle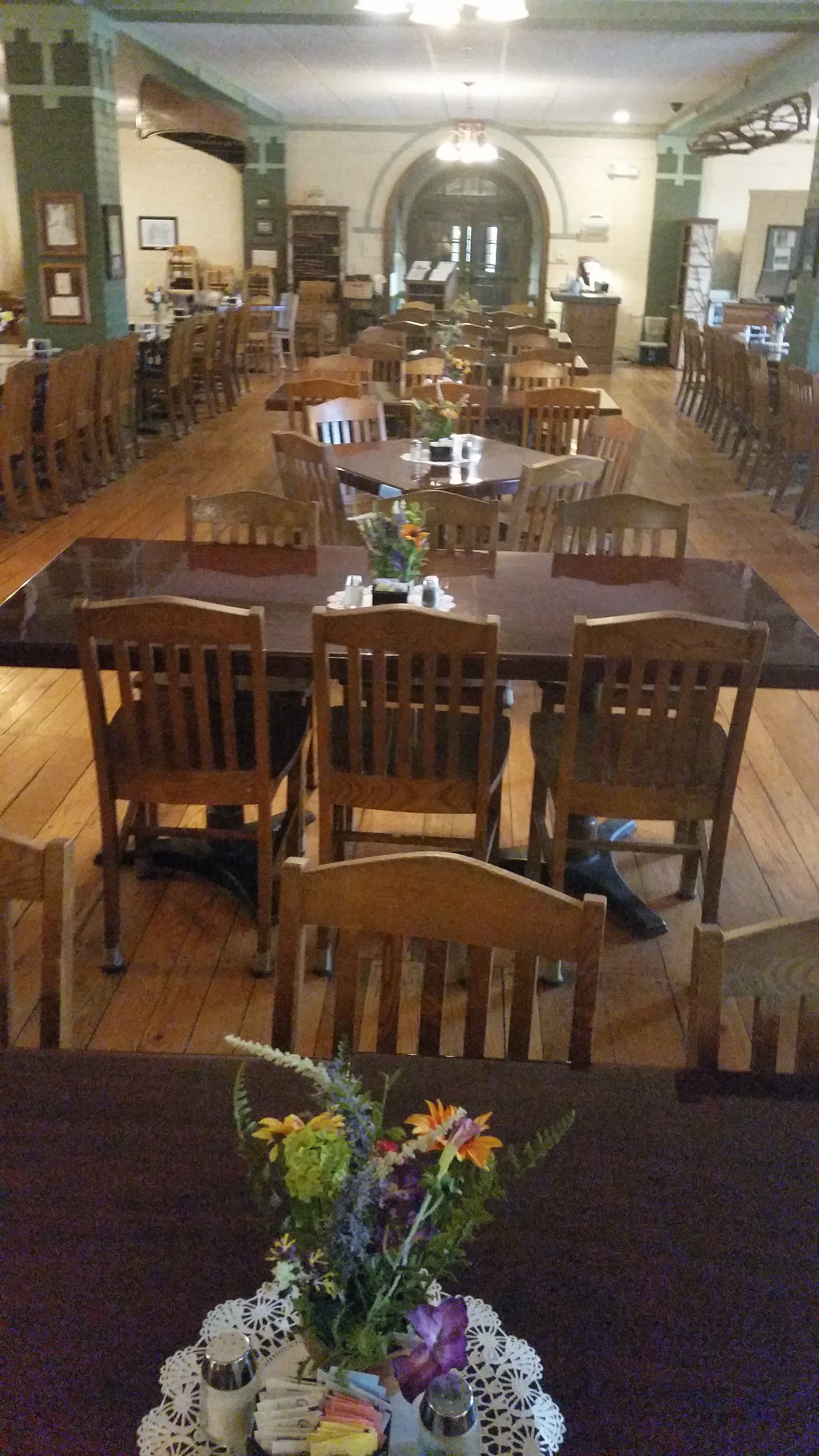 Double click to edit
Hello Bob,

Thank you for your email and follow up! The management team as well as our dining guests were very happy with your performance! Matter a fact, the inn's General Manager was dining and was so impressed with you and your talent that we want to bring you back this summer for a few gigs
Out on the Sundeck this summer, provided that your calendar allows you to do so! Please let me know what your calendar looks like starting in June through October. Also if you could please provide me with a contact number that would be greatly appreciated!

Have a great day! Look forward to hearing from you soon!

Jennifer Caldwell
Potowatami Inn at Lake James in Angola Indiana