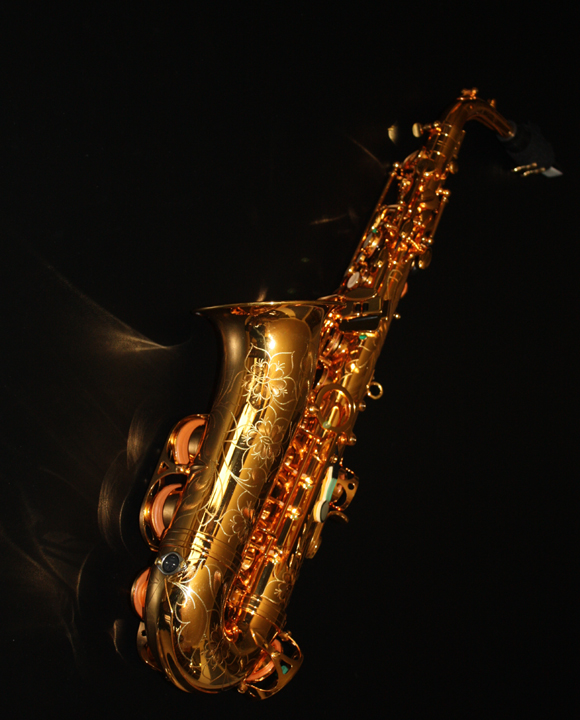 Sax Magic provides a classy musical environment that will enhance your party or other important event. The music is smooth jazz and remakes of many popular favorite songs from early times to the present. Duke Ellington, Grover Washington Jr., Norah Jones, James Taylor, Carly Simon, Cole Porter, and George Gershwin are just a pinch of the artists and songwriters covered. Please listen to the demo samples and you can see for yourself that we provide an atmosphere of relaxation and good times.

To learn about the Magic Sax please visit the
About page
and to learn about the Synthophone check out the links.
Also check out my new Sound Module, the
Dynasample Xpression. It is the closest thing to acoustic instruments available.


Double click to editSynthophone
Synthophone
synthophone
synthophone
synthophone